Becoming a dog breeder can be great fun and a functional business for dog lovers. The number of dog owners increases every year, and dog enthusiasts are willing to pay a premium for healthy puppies of their favorite breed. IBISWorld recorded that the market size, measured by revenue, for Dog & Pet Breeders industry comes in at $2 billion in 2022.
However, although it may sound like a lucrative business, breeding dogs should not be sought after for profit. Dog breeding is a huge responsibility and should only be pursued by dog lovers and enthusiasts dedicated to improving the breed and prioritizing the dog's wellbeing. Here's some advice on how to become a dog breeder and where to begin your research journey.
1. Conduct Dog Breeder Market Research
Learn the ins and outs of dog breeding before proceeding. Gather all the knowledge you can about breeding dogs from websites, books, and in-person visits with ethical breeders. The American Kennel Club put out a Guide to Responsible Dog Breeding to educate people on best practices. Another great way to learn the tricks of the trade is to interview people who have years of experience.
Here are important points to touch on when conducting market research:
Who is your target customer?
A responsible dog breeder makes it a priority to build a relationship with the buyers to mindfully place dogs into the right home environment.
What breeds are in high demand?
If you already know the particular breed you are interested in, start learning everything you can about it. Behavior traits, health needs, optimal environment, the cost to acquire purebred dogs, etc. What kind of demand is there for the breed you are considering? This is an important factor to weigh when selling puppies.
Who are your competitors?
Look for dog breeders in your category, how they advertise, what qualifications they have, the services they offer, how often they have puppies available, and the price range of new puppies. Since some dog breeders ship puppies when they are ready for their new home, make sure you take a look at competitors in different regions, don't just focus on your local market. Do a wide search on your competitors.
What responsibilities are involved in dog breeding?
Learn what it takes to care for the specific breed you are interested in. Consider artificial insemination and what you should look for when searching for male and female dogs. Discover the costs involved in vet visits, food, nutrition needs, supplements, and medicines, what the puppies will need, etc.
What does the breeding process look like?
Understand the details of your chosen dog breed, such as food and exercise requirements, average litter size, veterinary costs, timeline, how long you will need to care for puppies before they go to a new home, the average cost per puppy, and what kind of profits you can make after all costs are accounted for.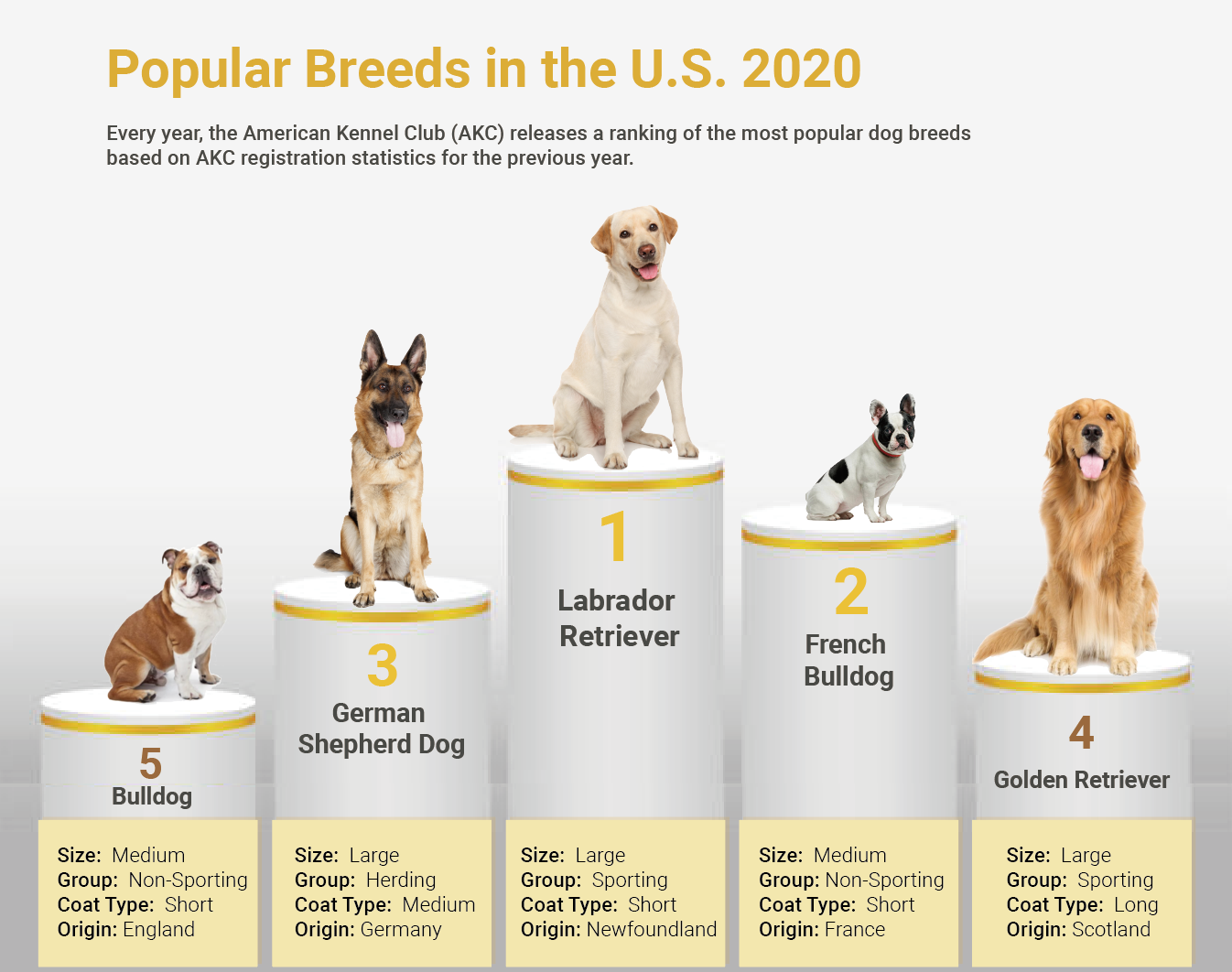 2. Analyze the Competition
If you want to raise puppies from one breed and make your venture successful, research will be your greatest tool. A great way to learn is to put yourself directly into the market. Pretend you are shopping for the dog breed you are interested in. Search around the internet and gather information from your competitors.
Find phone numbers for breeders and call and ask about their experience, process, environment, care, qualifications, licenses, and the age of the dogs when they are released to their new homes. You may need to purchase your first female dog anyway, so gather all the details you can. When buying dogs for breeding, you will need to know their full history, health background, lineage, and about the breeder they came from. Make sure you only buy breeding dogs or puppies from responsible owners.
It is important that anyone interested in dog breeding never put money before the health and well-being of animals. The Kennel Club is a great resource for dog breeders. They provide guidance on the ethical practices and responsibilities of dog breeders.
Here is a profit analysis example:
James and Mika have been breeding purebred Chows for 8 years. On average, they have three litters a year with five puppies each. If they sell all 15 puppies a year at $3,000 each, they make about $45,000 annually. However, that price does not account for the costs involved in raising the dogs.
Now, let's analyze all the costs involved.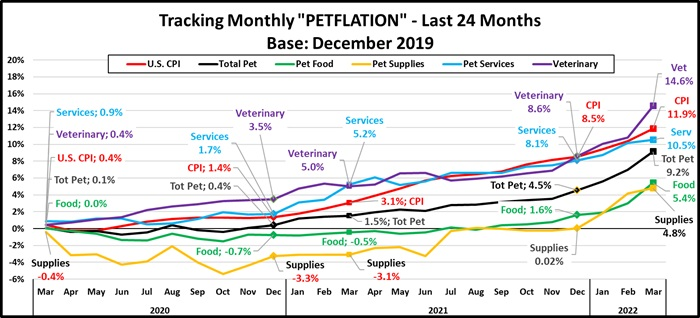 3. Understand the Costs of Running a Dog Breeding Business
To understand what it will cost you to run a successful dog breeding business, create a road map of projected costs. Unexpected costs and losses can come up, such as birthing process complications, veterinary visits, health issues, or death, so always leave wiggle room for the unexpected.
What Does it Cost to Open a Dog Breeder Business?
Here we will break down the average expenses involved in breeding puppies.
The first year will always be the most expensive because you will need to purchase the female canine, and a male dog, or pay a stud fee, spend more on veterinary care to ensure they are in good health, and invest in the facility and all the necessary supplies.
You can expect to spend anywhere from $8,000 – $12,000 the first year you get started. After the first year, your annual maintenance costs will probably be in the $3,000-$5,000 range.
Dog Breeding Business Supplies and Expenses
Here are some startup costs to put on the roadmap for your new business:
Business formation LLC ($75-$100/One time)
General Liability and Property Insurance coverage for your business ($30-$70/monthly)
Acquiring Dogs for breeding (Example: Each Chow can cost you $2-4k One time)
Stud fee ($300-$1,500/One time)
Dog health insurance ($30-$50/monthly)
Veterinary care / routine check-ups ($600-$1,200/annually)
Food ($300/monthly)
Supplies: Beds, toys, food dispensary, leash, collar, etc. ($200/One time)
Facility Investment on your property: Build fences, kennel, etc. ($300-$500/One time)
Licenses, necessary permits, or memberships such as AKC ($100/annually)
Cost of Place of Business
Breeding dogs is generally a home business, and because the costs involved can be quite high, a dog breeder may live in a rural area to keep facility costs minimal and give dogs plenty of space to run and have a better quality of life. That being said, your cost of business will be a portion of your mortgage or rent, which will also be a business write-off when tax time comes around.
Breeding dogs is a lifestyle choice, so if you are considering it you need to live in a place where the dogs will have plenty of space for their health and well-being.
Business Formation
To make your new business official, you will need to register as a legal entity. This depends on the entity type that fits your business and your location.
Your business formation fee will be paid to the state and is a one-time cost somewhere between $75- $350. There are business formation services that you can pay for, like ZenBusiness, to get your business legally established.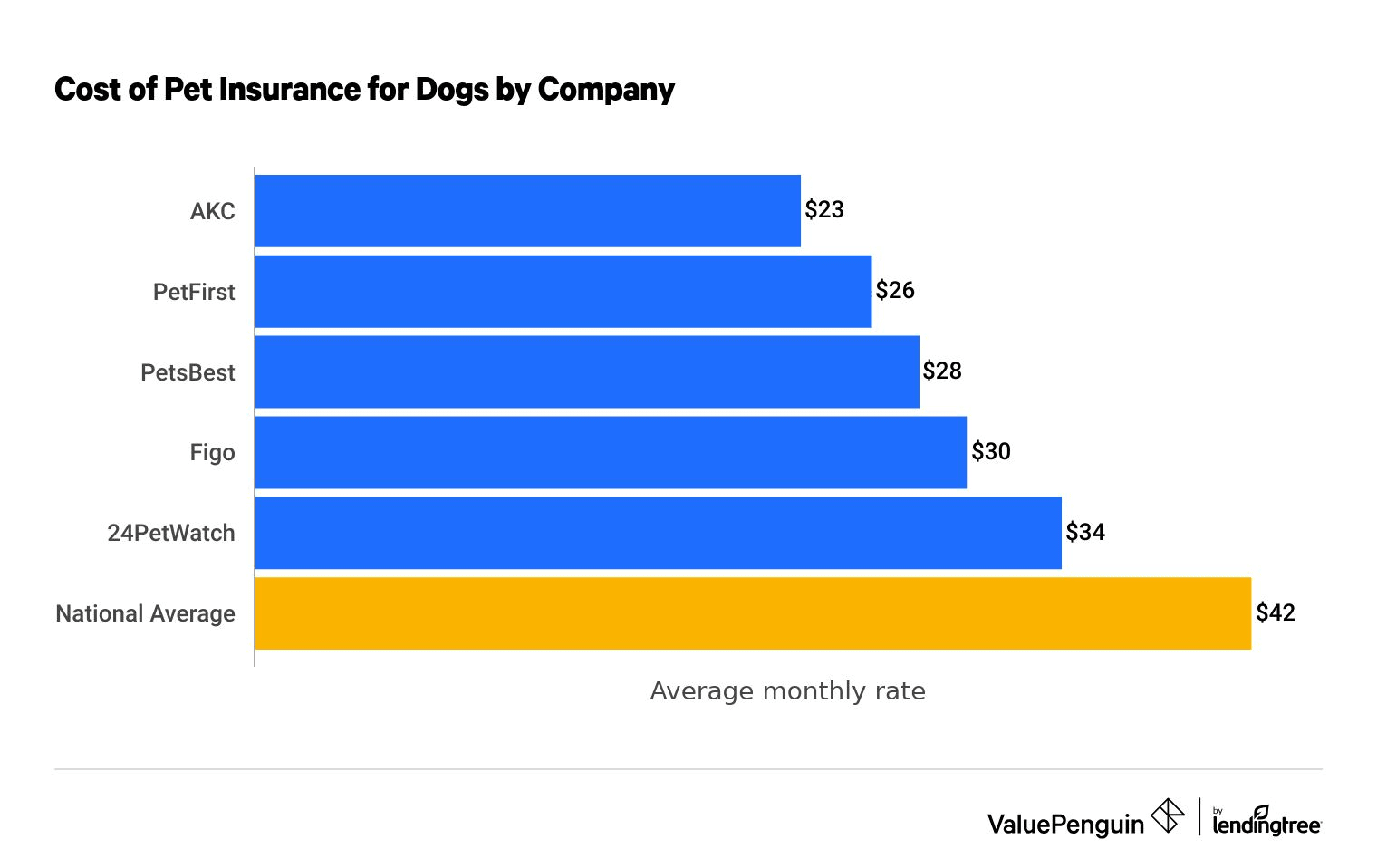 Business Insurance
Business Insurance ($30-$80/monthly)
There are two kinds of insurance you should consider to safeguard your dog breeding business.
First, you will need General liability insurance to protect your business from lawsuits or claims in case someone is injured or damages are done to your property or someone else's.
A study from Hiscox states that in a survey performed on 50,000 small business owners, General liability insurance typically costs $30 or less per month.
Dog health insurance ($30-$50/monthly)
The second insurance that is needed for dog breeders is dog health insurance. We compared the top dog insurance providers and found that the average monthly premium for dog insurance is $45.
Utilities
Most of the time, dog breeding businesses are home businesses, as puppies need constant attention and healthy socialization. If you are going to run your dog breeding business from your home/personal property, a portion of the utility costs will need to be accounted for as business expenses. This means when tax time comes around, you will be writing off a percentage of your monthly utility bills for your home dog breeding business.
For example, James and Mika will write off 40% of their monthly utility bills for their home dog breeding business.
What Are the Ongoing Costs of a Dog Breeding Business?
The dog's needs are one thing, and business upkeep is another. Also, every breed will incur different costs. The greatest expenses will be purchasing the perfect dog or several females, veterinarian care, and investing in your facility.
Here is a general picture of ongoing costs:
Food
Veterinary care
Grooming service
Labor (Daily care, facility maintenance, cleaning, etc.)
Stud fee
Office Supplies
Business Insurance
Dog Insurance
Utilities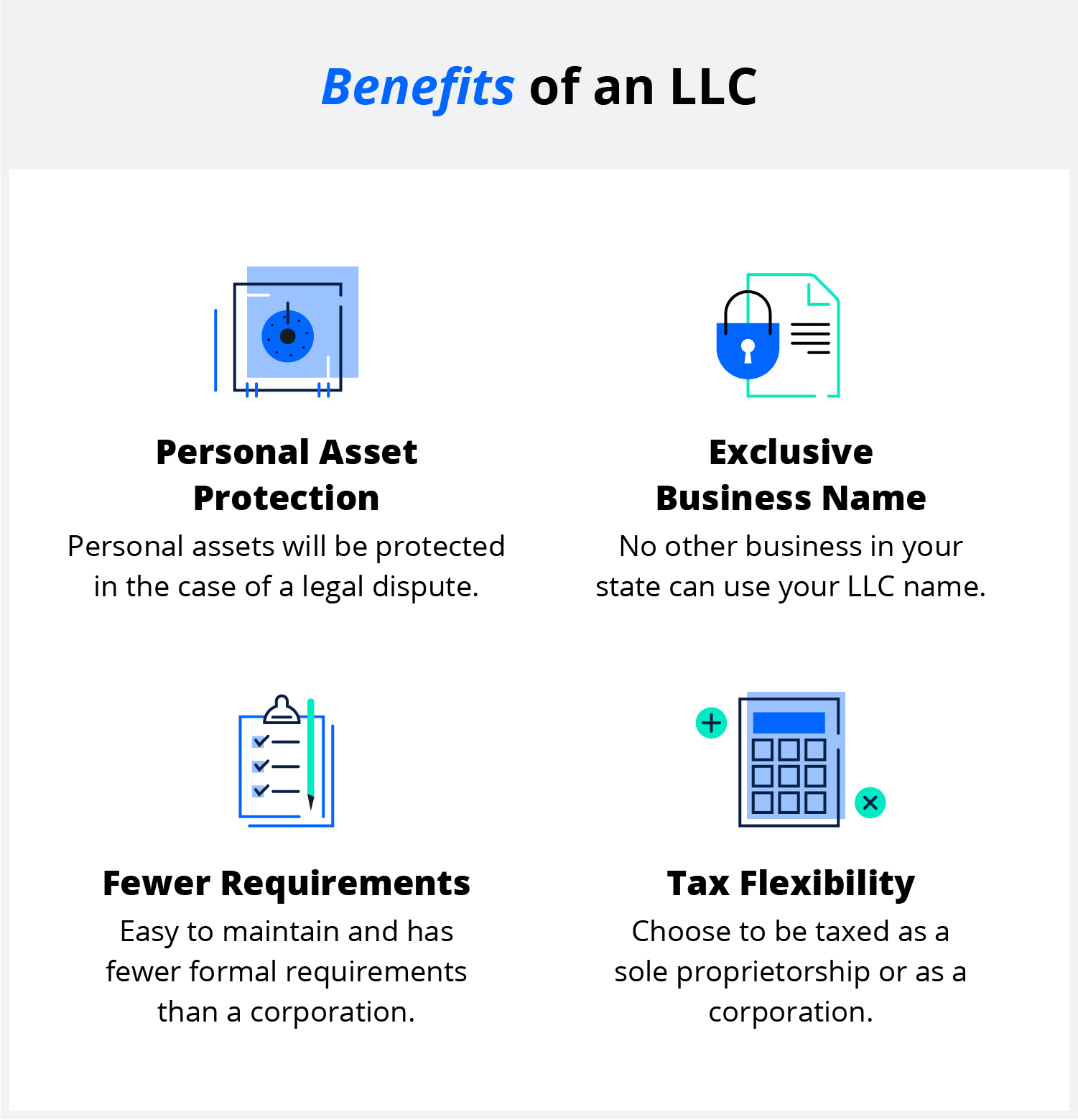 4. Form a Legal Business Entity
There are four types of business entity structures to look at. The most common is Limited Liability Corporation, then Sole Proprietorship, partnership, and Corporation. Whichever one you choose will influence your operations, taxes, and whether or not you are held responsible.
For a dog breeding business, an LLC is the best structure because it personally protects your assets and your business if someone sues you.
Here are some things to consider about each business structure:
Limited Liability Corporation (LLC)
Creating an LLC for your dog breeding business is the best choice, in our opinion. It protects your personal assets and yourself from being held personally liable if someone were to sue you or go bankrupt. As an LLC, you are self-employed and must pay self-employment tax. You can also scale and hire employees if needed.
Sole Proprietorship
A sole proprietorship is not a separate entity, which means you are in complete control of your business. However, your business assets and liabilities are not separate from your personal assets and liabilities. This is dangerous because, as a dog breeder, you can be held personally liable if someone sues you or you have to file for bankruptcy.
Partnership
A partnership may sound like a good idea if you and your friend want to start a dog breeding business together. However, it can negatively impact your decision-making for the business. Each person can have unlimited personal liabilities, or it can be structured as a limited partnership where one partner has more control over things. Each partner will personally pay employment tax on profits earned.
Corporation
A corporation is not a good business structure for an at-home dog business. A corporation is completely separate from the owner; it claims the profits, pays tax on all profits, and is legally liable. Corporations are really for large business structures and allow the business to raise money and be completely independent of the shareholder.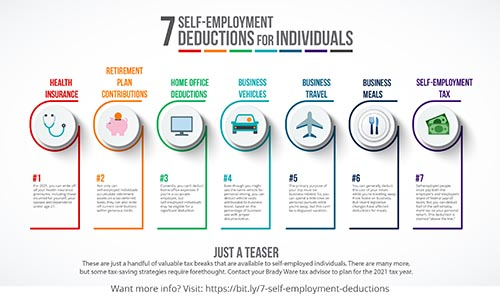 5. Register Your Business For Taxes
When you form your business, you will need an Employee ID Number or EIN to pay taxes, get a business bank account and credit card, and hire employees. Click here to register for an EIN with the IRS.
6. Setup Your Accounting For Success
As soon as you start building your business, start the accounting process. Any formation fees, services, or expenses related to the business should be thoroughly documented. Having your accounting organized and up to date is essential to keep track of your budget, save you any confusion about payments made and make sure your taxes are done right. This will save you a headache and ensure you write off all business expenses and have proof of payment in case of an audit.
Accounting Software
Accounting software like Quickbooks can save you a lot of time by automating processes. You won't need to spend time filling out spreadsheets and copying and pasting data across platforms. Accounting software can record transactions, generate reports, manage business contacts, track your spending, and monitor monthly budget and account balances all in one place.
Find an Accountant
If you run a small breeding business, you may feel comfortable handling the accounting yourself. However, it is ideal that you hire someone to do this job because having it done right will save so much time and money in the long run. Even if you only hire an accountant for taxes, it is worth it to have a professional answer your questions and review the financials so you don't leave money on the table.
Get a Business Bank Account
When you start a business, open a bank account just for the business. Then integrate your business account with your accounting software to keep clean records of all transactions. This will ensure you accurately record your business expenses and avoid issues with the IRS.
Apply For a Business Credit Card
Before you start purchasing supplies and making payments for your business, apply for a business credit card so you can keep all your business purchases organized and take advantage of a line of credit for cash-flow benefits.
Here's why you need a business credit card:
Keeps personal expenses separate
Purchase protection
Easier to qualify for a loan
Helps with cash-flow
Categorizes expenses
Build credit
Better Terms
7. Obtain Licenses and Permits
A general business license is recommended and may be required in your jurisdiction to run a legitimate dog breeding business and avoid legal issues. Apply for a business license here.
Check your local laws and contact your city's department of licenses and inspections and ask if there are any special licenses or permits needed to breed dogs or keep more than a few animals on your property. Get assistance with starting your business here at US Small Business Administration.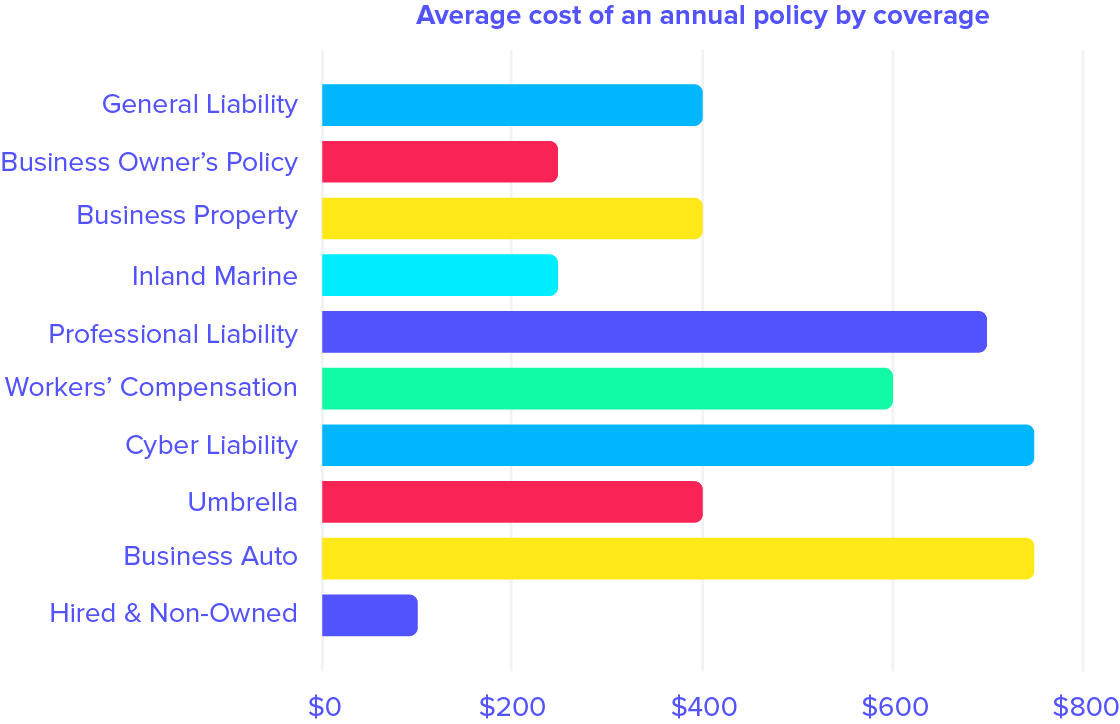 8. Get Business Insurance
Business insurance is a must, even if you are a small bog breeding business. General liability insurance is a good place to start. Here's an example of why it is necessary:
Let's say you have a client coming over to your home to visit your facility to see the dog's environment and give you a down payment on a puppy. When petting the puppies, they get knocked off balance and end up twisting their ankle. If they were to sue you for this, you would need to have liability insurance to be protected. Not having business insurance could get your business shut down, and you could be liable.
9. Create an Office Space
With any business, you will need to spend some time on administrative tasks, accounting, taxes, working on a website, and communicating with potential clients. It's a good idea to have an office space to keep you focused and organized.
Home Office
A pop-up home office is suitable for your dog business, although it is not completely necessary. If you have another business that you use a home office space for or you work from home, it will be easy to use the space you already have, and make sure to write off all your home office expenses for your business.
10. Source Your Equipment
What equipment or supplies might a dog breeder and facility need? Here are some things you may need for your dog breeding facility and business:
Kennels
Dog beds
Toys
Food dispensers
Leashes/collars
Appropriate grooming supplies
You can find low-cost places to source all the dog supplies you need on online wholesale pet supply sites or buy lightly used equipment from Facebook, Craigslist, and online pet supply marketplaces.
Buy New
Purchase kennels, dog beds, and more from Lowes, Costco, or pet supply stores. You can also find a variety of new equipment online and on doggy marketplaces like dog.com or entirelypets.com.
Buy Used
Find used dog supplies like dog houses, kennels, and pet beds on Craigslist, Facebook marketplace, eBay, or browse your local thrift stores and yard sales.
11. Establish Your Brand
Choose a business name for your business and establish your brand. Let's say a chow breeder names their business "HappyChowCub." You may consider making a logo and setting up a website and social media pages so potential customers can find you.
Get a Business Phone Number
All businesses should have a business phone number where they can be reached for inquiries and customer service. You may consider getting a separate phone line for your business to keep your personal communications separate.
Create a Logo & Brand Assets
A logo is a great way to build recognition and have something official to publish on your website and use for promotional materials. You can get a logo made quickly online using platforms like Looka, an AI-generated logo-maker tool. It is fast, simple, and cheap to make; you don't need to have any design or tech skills, Looka does it all.
Create Business Cards and Signage
Business Cards and Signage may or may not be necessary for your dog breeding business. If you do want to make business cards, use Vistaprint, it's convenient and has nice templates; you can just drop your logo and info in and order. Business cards are nice to have if you go to dog shows or networks, but if you are breeding dogs that are in demand, you might find you don't need to advertise much outside of your website and on dog finder websites.
Purchase a Domain Name
A website will bring your business to the next level and give people a way to find you. Namecheap.com is a great place to buy a domain and put up information about your business.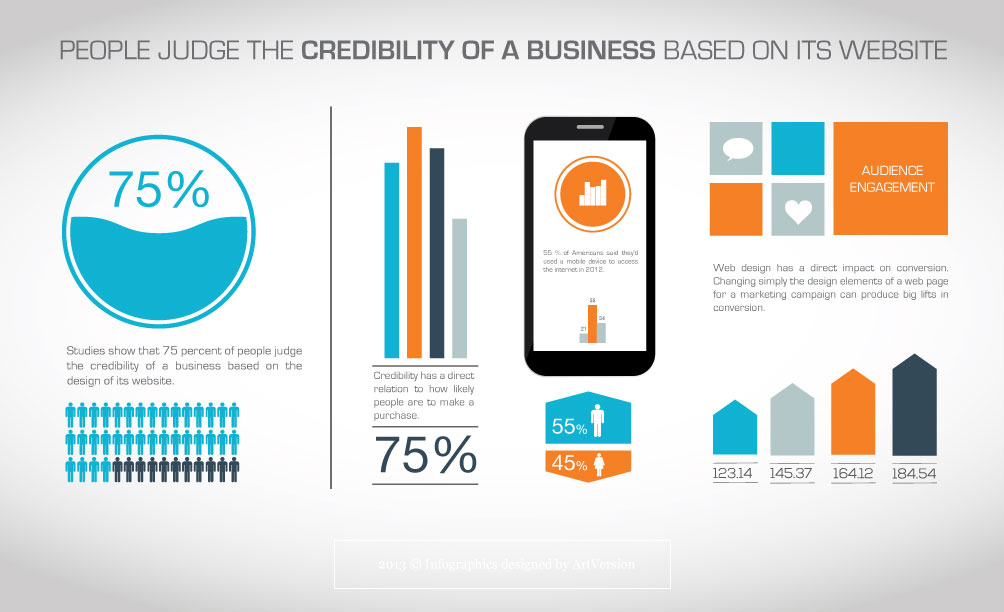 Build a Website
Start building your website using a website builder like Wix or Godaddy. If building a website is not something you want to do, you can find quality help on Fiverr or other freelance work websites. Your website is a good place to talk about your business, your contact info, and information about the breed, and have an application page where interested parties can apply to adopt puppies.
12. Join Associations and Groups
Dog enthusiasts and breeders can benefit from joining groups and online communities. Online communities are great for sharing information, locating other dog breeders to find stud dogs for the next litter, and discussing ethics and practices. Click here for a list of Dog breeder groups and associations to check out.
Register your dog breeding business with the American Kennel Club under register a kennel for $100, and you can register a litter for $25 and $2 per puppy. This will boost the credibility of your puppy business.
Local Associations
Depending on your region, there may be a local dog breeding association you can join. Do your research to see what's around you.
Local Meetups
Look for local meetups like local dog clubs to hang out with other dog enthusiasts. Check out the app Meetup to see what's happening in your area.
Facebook Groups
Facebook groups make it easy for you to participate in dog enthusiast communities, get advice about your breed, chat with other breeders, find stud dogs, or list your puppies for sale.
13. Focus on Marketing
Marketing your dog breeding business can be done through your website, social media channels, signing up dog finder websites, or posting flyers for dogs for sale in your community. Show off how well cared for your dogs are and how high quality puppies are bred. Educating people is a great marketing tactic. Being a source of information will boost your credibility and show you are dedicated to integrity and quality.
Ask Friends, Family, and Coworkers
Your friends and family can help you spread the word by sharing your business and posting about your pups for sale. Everyone loves cute puppy pictures. Send out exciting announcements about the puppies and have your friends spread the word.
Digital Marketing Ideas
If you decide to go the route of digital marketing, you can put up advertisements for dogs for sale on various platforms like Facebook, Craigslist, and dog finder websites. You can even start a youtube channel to talk about the breed, educate people, and bring awareness to ethics, putting the wellbeing of dogs over profits, and share your dog breeding journey with an audience.
Traditional Marketing Ideas
Going the traditional marketing route may be appealing to you. This could be as simple as making flyers to post around town.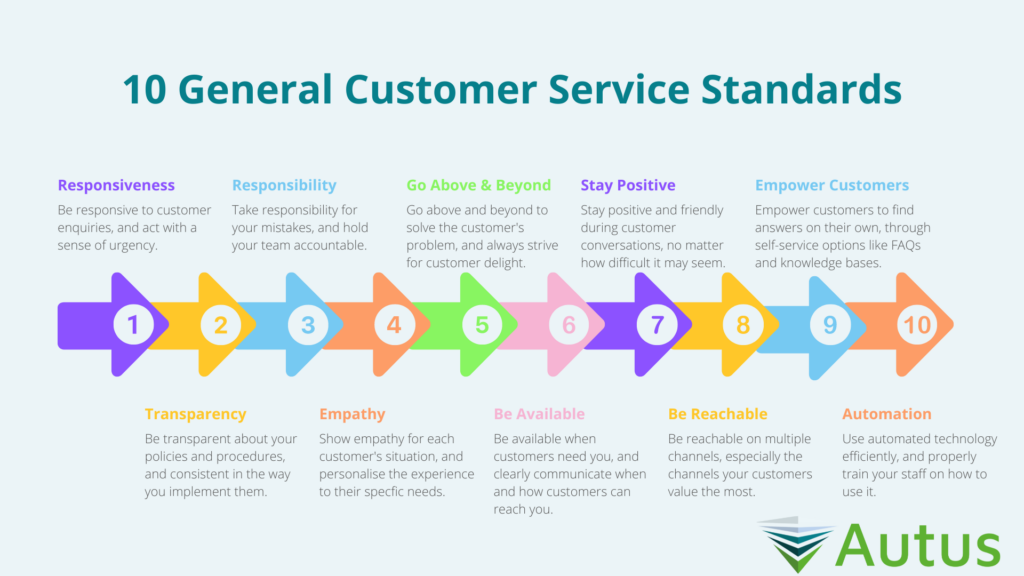 14. Focus on the Customer
Make your business shine with wonderful customer service. What does customer service look like for a good breeder? This may come in the form of creating visitation hours for your interested clients to come to visit your facility and ask questions and see the dogs. Also, make it a point to keep in touch with the new dog owners. After adoption, check in with them to see how the dog is adjusting to their new home and if they have any questions. This will boost your reputation and hopefully get you good reviews.